Year 2 Learning Spring 2021
We just want to start by saying a massive well done to all the pupils this term for doing amazing learning both at home and in school. You have all done a fantastic job!
Learning Challenge and BIG question:
What makes a house a home?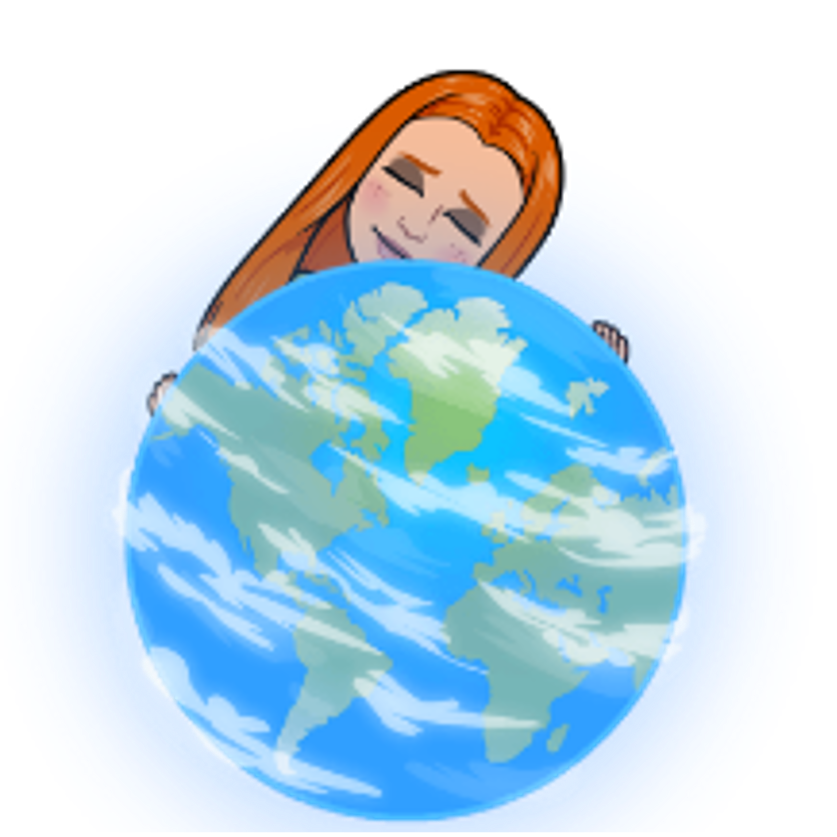 In Maths, this term the pupils worked hard to develop their skills in multiplication and division. Mr Cups assisted with our learning so that we could practice our skills.
This term we started our learning journey 'What makes a house a home?' We began by setting off on an adventure down to South America and landed in the Amazon Rainforest. We looked at the different animals and the environment of the rainforest and did some descriptive writing.
We continued our journey around the world and landed in Africa next. We then discovered the habitat of the Savannah. We learnt all about the 'Big Five' and also the 'Ugly Five'. Then, we created our own ugly animal and continued the story using our new character.
The journey then halted in the middle of the ocean, where we found out about what was lurking below the water. We found out about the different creatures that live in the ocean but then discovered a problem that was happening all over the world in our oceans…
The pupils were shocked to find out about the pollution that is happening in our oceans. They could not believe how much rubbish was being put into our oceans and they were NOT happy about it. So the pupils designed posters to inform people about how to keep our beaches clean so that rubbish was not thrown in the oceans. After the poster making, the pupils started to discuss the local area and how we could make sure rubbish was thrown away properly. The pupils decided to write a letter to our local MP Ed Davey to inform him about how he could make sure the local area stayed clean.
The pupils then finally returned to school where we welcomed them back to an Explorer day. We did a range of team building activities where the pupils worked together to be explorers. We continued to learn all about explorers and looked at the book 'The Great Explorer'. The children learnt the text using Talk for Writing and then recreated their own adventure story.
Again, we wanted to say well done to both pupils and parents for all your hard work this term. You have all worked hard and we wish you a well-rested and healthy Easter holidays.